The ALTEO Virtual Power Plant
The ALTEO Group is one of the few companies in Hungary to operate its own Virtual Power Plant, also known as a Virtual Power Plant.
What does this concept involve?
The Virtual Power Plant is a technical and commercial solution that allows multiple small stand-alone power plants to enter the electricity and system services market as a single, large power plant, thereby implementing very effective, flexible and economical energy production technology that is able to meet the challenges of the 21st century.
ALTEO Group is pioneering this form of energy production. IT Virtual Power Plant was established in late 2013, with an installed capacity of around 40 MW. During its nearly four years of operation, the Control Centre continues to grow in terms of size, while the company has used the experience gained during its operation to create a much more balanced, profit-oriented and customer-focused commercial model that involves less operational and business risk and puts it on a sustainable path. Thanks to the business process based on the following pillars, the ALTEO Group's Control Centre won the "Control Centre of the Year" title awarded by COGEN Hungary in 2015.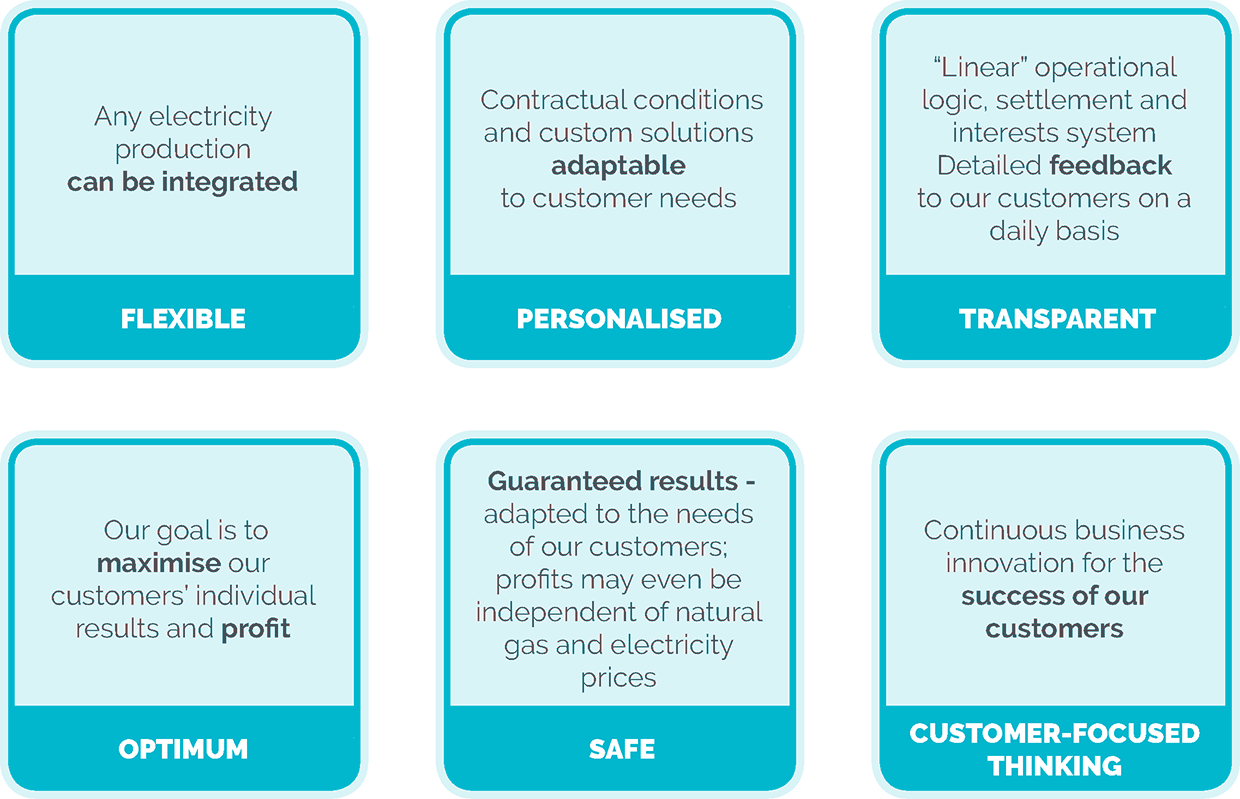 Figure 1: The six pillars of business structure
ALTEO Group's mission is to provide high-quality and high value-added Virtual Power Plant services tailored to customer needs. For this purpose, it operates and develops a complex system capable of integrating previously independent plant operators. This significantly improves the overall effectiveness and profitability of each partner and the system as a whole.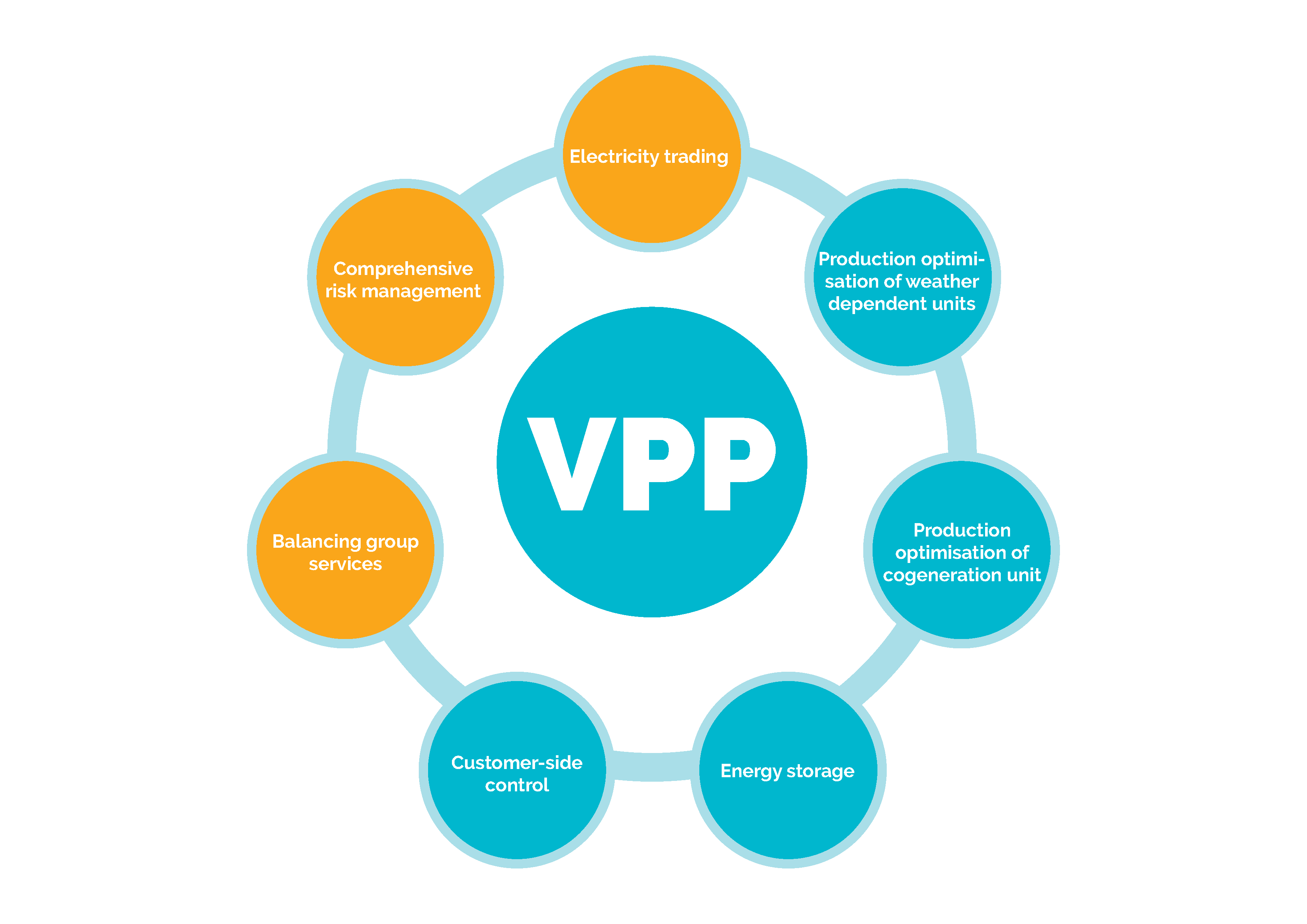 Figure 2, Services related to the Virtual Power Plant
ALTEO Group is committed to sustainable and economical energy production. One of the main pillars of this is the Virtual Power Plant. We believe that this offers the Group and its partners long-term sustainable and economic business opportunities afforded by its flexible and innovative solutions.
On the electricity wholesale market, the ALTEO Group has both long and short-term sales contracts with international and Hungarian partners, concluded on the basis of framework agreements. Our company has the opportunity to buy and sell on Hungarian and international power exchanges. The Group's network of connections, sales and purchasing channels has been continuously expanding since 2008.