It is my belief that the key to resolving the conflicts involved in making the world a more liveable place is whether we will be able to harmonise different systems of sustainability goals.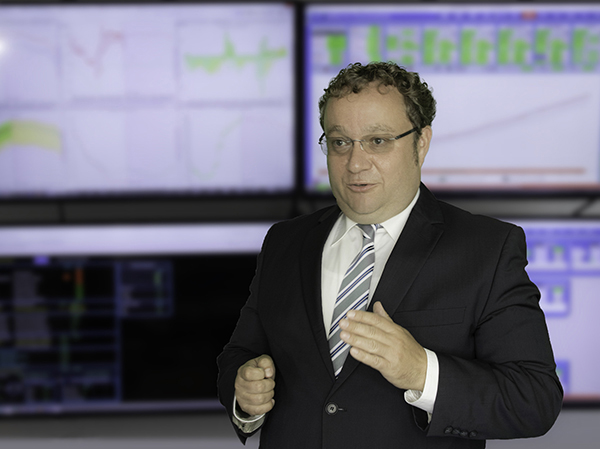 Attila Chikán Jr. advocates that everybody needs to contribute to this objective to the best of their ability.
Launched in 2012, Chikansplanet is his own professional blog. It is aimed at raising awareness of the importance of sustainability and encouraging dialogue and joint reflection on this topic among readers.
As a father of two and a conscientious business executive, Attila Chikán Jr. is committed to the philosophy of sustainable development and preserving natural, social and economic resources for future generations. Chikansplanet addresses current social, economic, environmental and, last but not least, energy issues and topics that are key to adopting a more sustainable lifestyle.